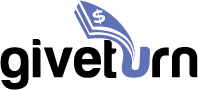 2018 - Present
Founder and CEO
giveturn.com
About The Company:
GiveTurn Tech Expert is a leading Graphics, Mobile App, and Website Development Company, driven by a passion for innovation and creativity. With a dedicated team of experts, we specialize in delivering top-notch solutions that elevate your online presence and streamline your business operations. Our commitment to excellence and customer satisfaction makes us a trusted partner for businesses seeking cutting-edge digital solutions.

2020 - Present
Founder and CEO
muslimpoint.org
About The Company:
muslimpoint is an online based Islamic Q&A, library, blogging, Quran, Hadith, quiz and topic based reference platform.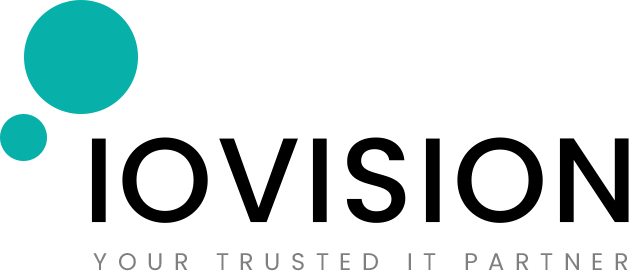 2023 - 2023
WP Developer
iovisionbd.com
About The Company:
IOVISION is a high-end, full-service website design and development studio Established in 2009, we are pioneer in providing superior solutions for small to large corporate companies. We work solely with our business partner located in Singapore since 2014. Our all kind of services are unavailable for individual clients.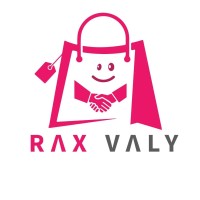 2021 - 2021
Operating Officer and Supervisor
raxvaly.com
About The Company:
Raxvaly is the largest one-stop shopping destination in Bangladesh. Launched in 2021, the online store offers the widest range of products in categories ranging from electronics to household appliances, latest smart phones, Camera, Computing & accessories fashion, health equipment and makeup.