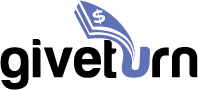 2018 - Present
Software Engineer
giveturn.com
About The Company:
GiveTurn is a proud Graphics, Web and Mobile App Development Company to take your business to a new height.
We are a team of thinkers and makers with a passion to simplify your complex business needs using creative solutions.

2020 - Present
Full Stack Web Developer
muslimpoint.org
About The Company:
muslimpoint is an online based Islamic Q&A, library, blogging, Quran, Hadith, quiz and topic based reference platform.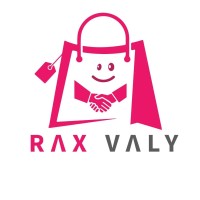 2021 - 2021
Operating Officer and Supervisor
raxvaly.com
About The Company:
Raxvaly is the largest one-stop shopping destination in Bangladesh.